INSTALLED WITH

QUALITY & PRIDE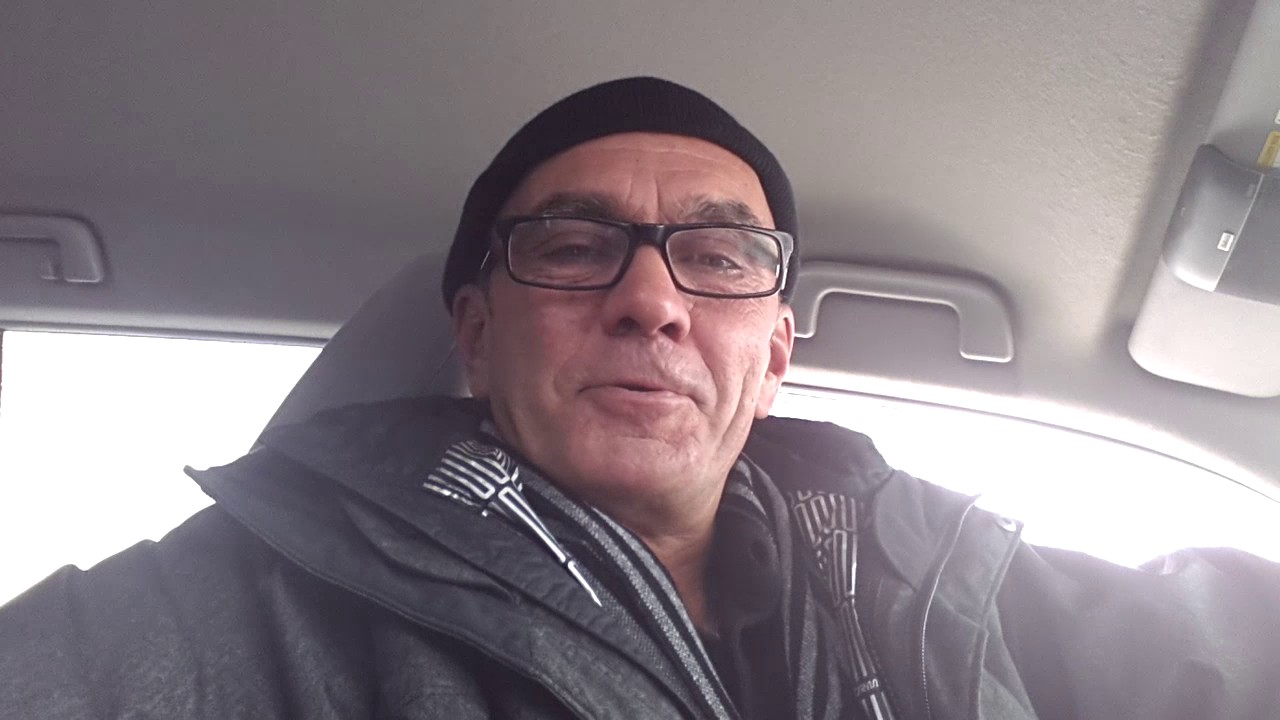 Professional exterior home rejuvenation
When it comes to choosing a
siding
,
windows, doors, or roofing
contractor, you can't go wrong with Kaloozie Comfort. Proudly serving Greater Ottawa Ontario, our locally owned and operated business caters to customers from all walks of life.
The Contractors To Call In Greater Ottawa ON
Punctual and professional, our contractors will begin by completing both an in-depth consultation and careful assessment of your situation. Thanks to years of experience, we're equipped to take on all kinds of repair and installation projects. Rather than take a one-size-fits-all approach, we'll tailor our services around your personal tastes, budget, and time considerations. In addition to delivering attractive, lasting results, we'll make your time with us as pleasant as possible by providing friendly and attentive service.
Our professional services include:
Siding Installation and Repair

Eavestrough Installation and Repair

Soffit and Fascia Installation and Repair

Custom, Energy Star Windows and Doors

Roof Installation, Replacement and Repair
Finding a qualified and dependable team of contractors in Ottawa doesn't have to be a challenge. If you're in the market for these services, turn to Kaloozie Comfort. To accommodate your busy schedule, our team is available for appointments seven days a week. For more information, give us a call today.
Expert advice every step of the way! We make choices easy by bringing our experience to your table. We answer all of your calls and emails from the start to finish! Give us a call today!
Locally Owned & Family Operated
We're a family company with expertise in areas of exterior home design. We provide you with custom options while saving you money and energy! Give us a call for a free quote. Welcome to the family!
High-quality installation and materials are the most important promises we make to all our customers. We take personal pride as we install quality products for you. Call for a free quote.